Factory certified company &
technicians

Brands
Authorized service providers
Qualified to repair all major
appliance brands.
HPS Appliance Repair – Factory Certified Technicians & Authorized Service Providers
As an LG. Samsung and Dacor Factory Certified Technicians & Authorized Service Providers, as well as all other major appliance brands, we specialize in repairing refrigerators/freezers and ice makers, washers & dryers, dishwashers, ovens, ranges & cooktops. Customer service is our top priority as we strive to be your #1 appliance repair company.
Since establishing our family company in 2017 we strive to be your optimal choice when it comes to repairing your appliances. Our technicians are among the Factory Certified Technicians and have been recruited for possessing extensive training, experience in the field, and remarkable skills. Our professionals also continue factory training education to stay on top of modern technology. HPS Appliance Repair can ensure superior results as we exclusively utilize high-end products, parts, tools, and equipment. At HPS Appliance Repair, you are our biggest asset and top priority, which is why we diligently deliver 100% satisfaction.
Schedule Appliance Repair Services
More than 8,700 appliance repaired
Sealed system repair (Compressor installation) 6-12 months Guarantee
No job is too big or too small for us! We work on all major brands and most small home appliances. Call us for more information!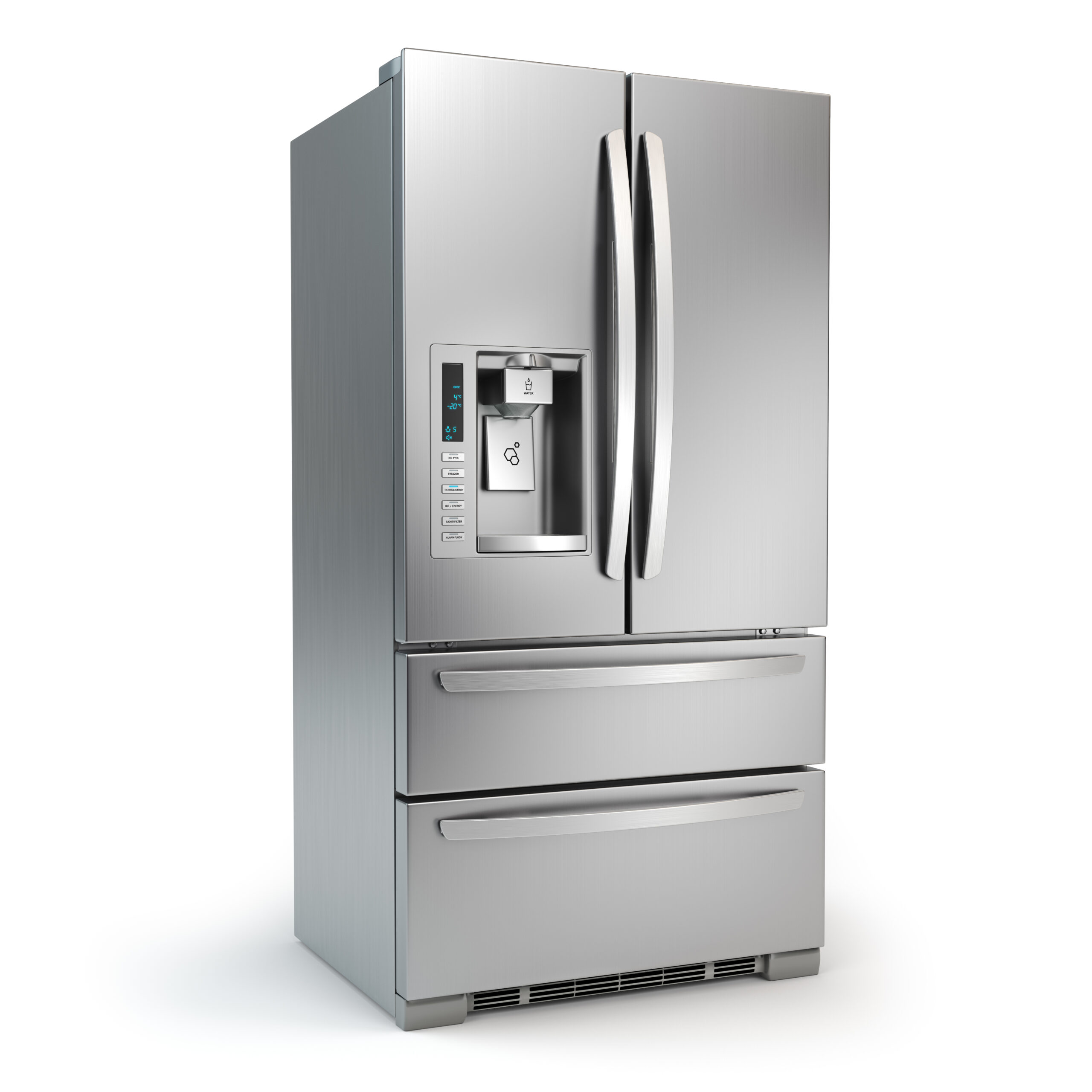 Our experienced and knowledgeable technicians can have your fridge running like new again. Our list of repairs includes replacing the compressor and entire SEAL system; worn-out door gasket, ice maker and water dispenser system, temperature sensors and much more. Call us today for more info!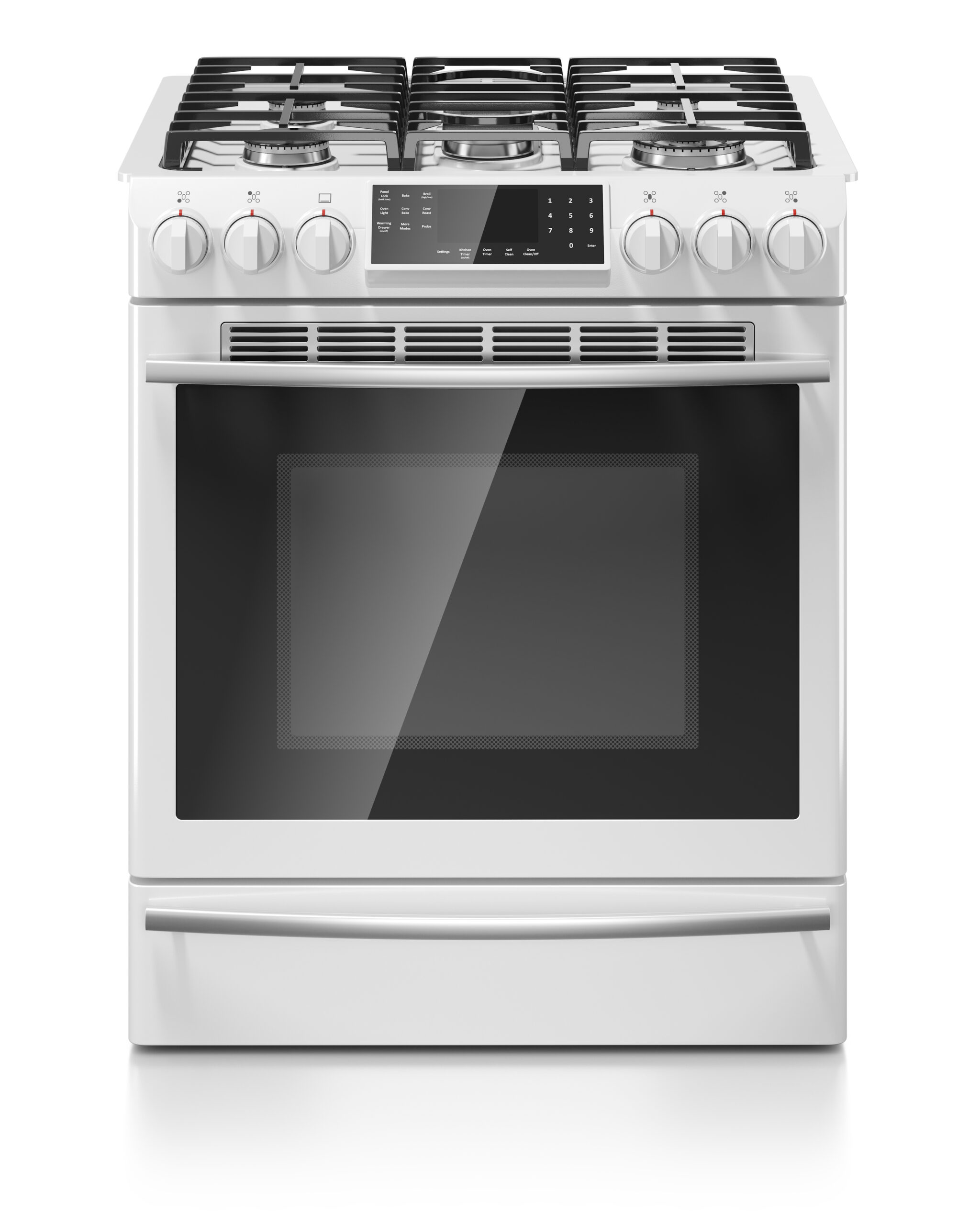 Whether it's electric or gas, we can help! Our technicians can quickly diagnose and repair your oven/ stove from replacing a heating element to replacing a shattered glass on your oven door. Call us today for more info!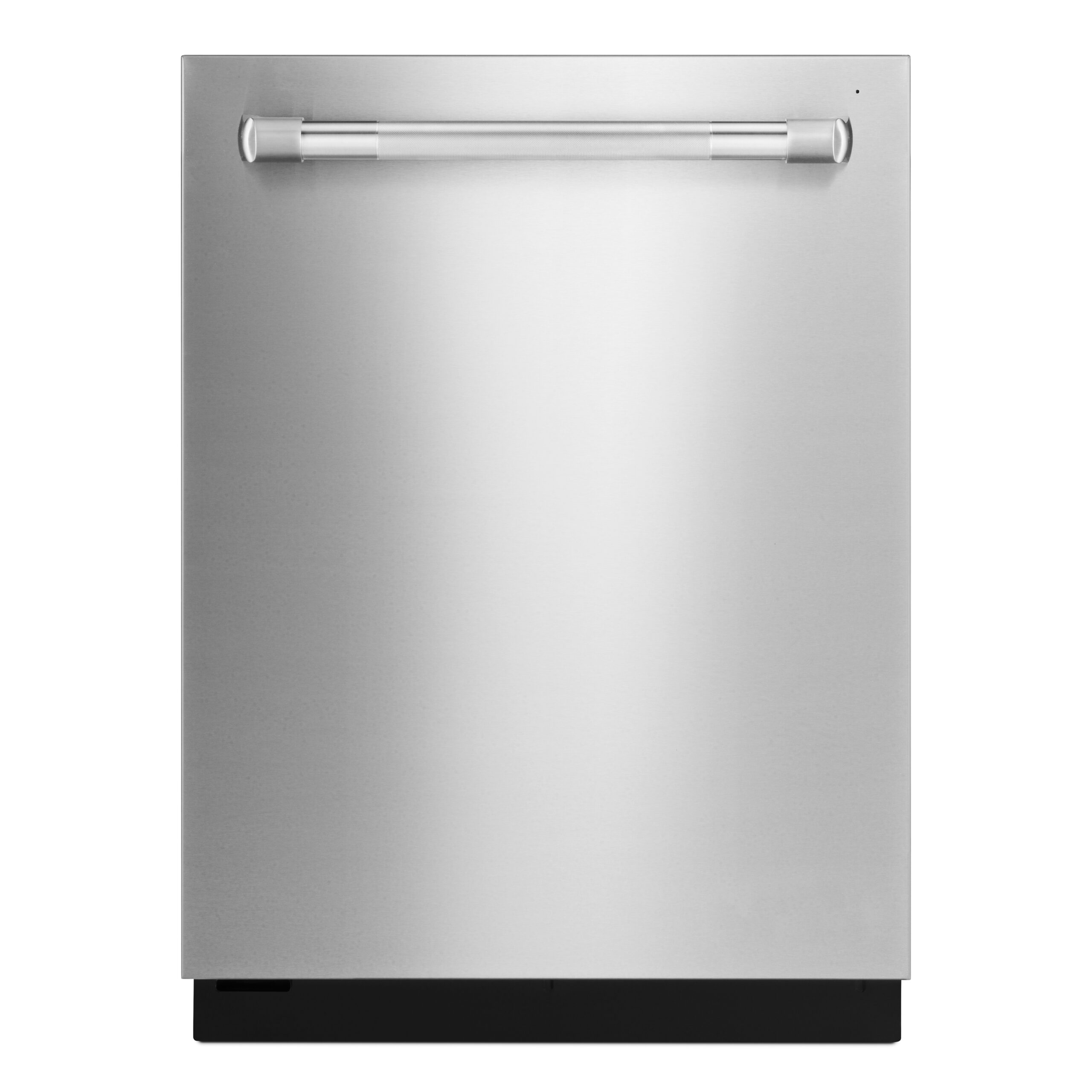 Modern necessity for our modern world! It is probably the most used and overlooked household appliance. Dishwashers can trap dirt and food particles inside and over time it causes it to stop functioning properly. Our experts can help with draining issues, unit not cleaning the dishes properly, control board malfunctions or as simple as replacing a filter to prevent future build up. Call us today for more info!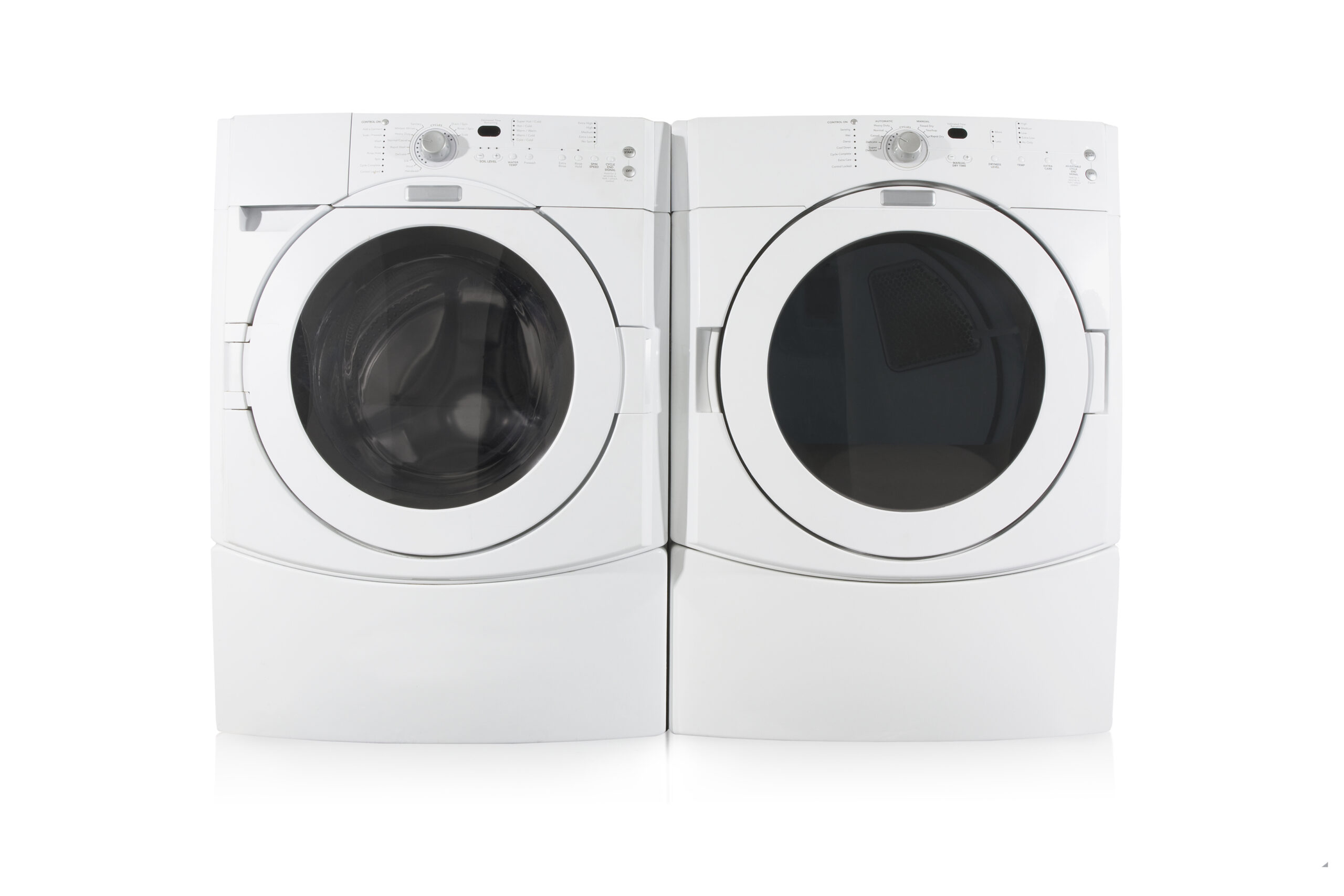 Top load or front load? No problem. Right along with the washer these are a staple in our modern households. From major issues such as malfunctioning motors, drain pumps or incomplete cycles in washers and heating/ spinning issues in dryers to replacing a door gasket -we can help!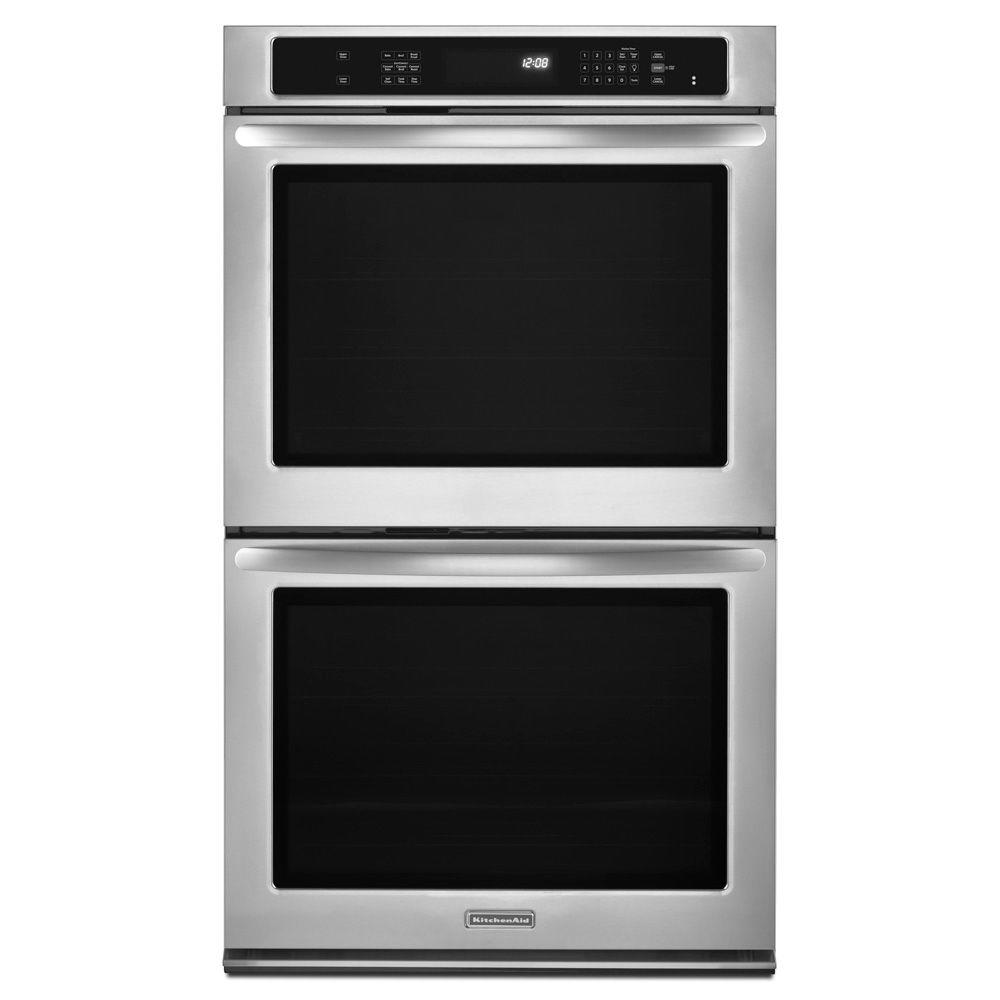 Double Ovens are very convenient and come handy especially during the holidays – so we understand the importance of them functioning properly. Whether your double oven is not working to its full capacity or not maintaining the right temperature – rest assured, we'll be able to help. Call us today!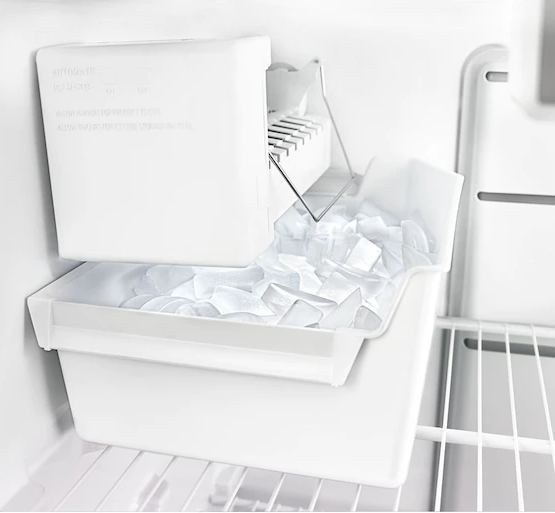 Ice makers we can have your ice maker make Ice again and prevent you from having to stock up ice. There are many causes as to why ice makers stop producing ice, such as blocked water dispensers, clogged water filters or an issue with a water supply line. It is important to know the difference and the right people to call. Call us today!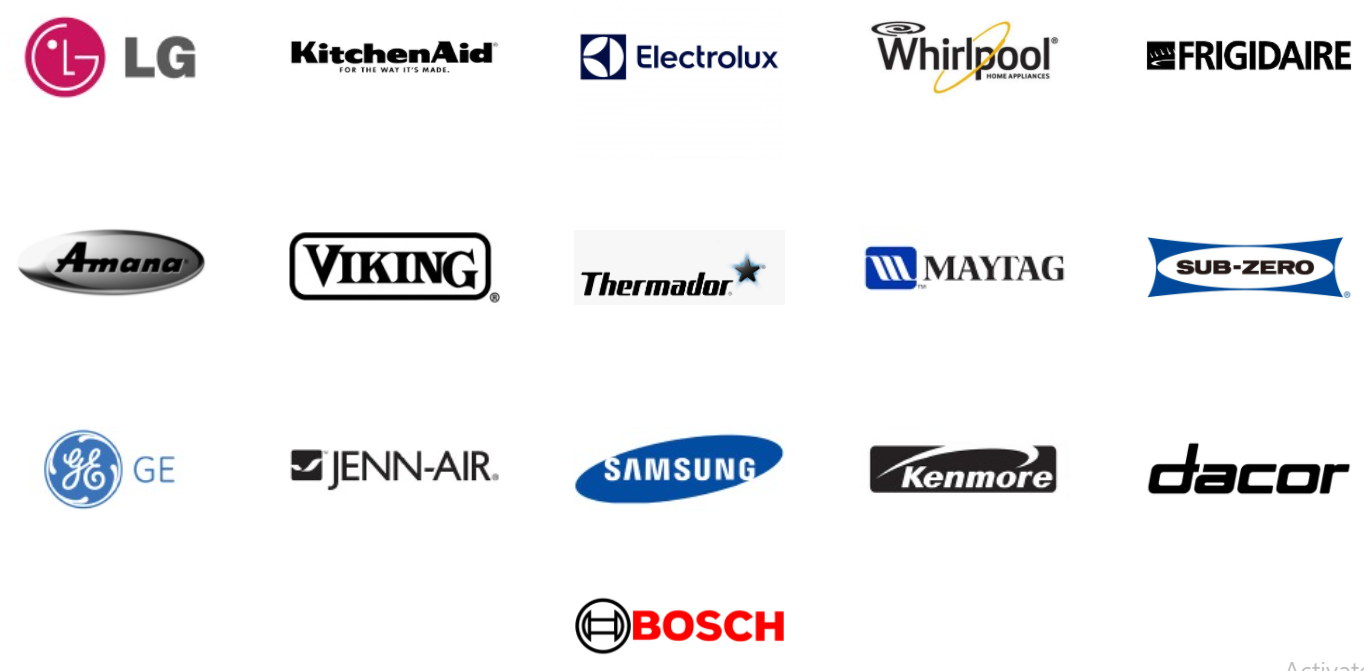 We believe that finding a trusted and reliable appliance repair company is just as important as having a trusted and reliable doctor, only for your appliance.
Certified Technicians
We believe continues education is one of the keys to our success! That's why we make sure our technicians stay current with factory training and certifications.
Same day Service
We understand how important your home appliance is to you and strive to provide you with the same day service
LG – Samsung – Dacor
Factory certified company & authorized service provider.
Honest Business Practices
We built our company on trust and believe it's important to keep the communication honest and transparent.
Superior Customer Service
We love our customers and do our best to provide the greatest customer experience! Check out our reviews and drop us a note!
We comply with all CDC guidelines